Who Is Ben DiNucci?
Benjamin Anthony DiNucci, is an American football quarterback for the Seattle Sea Dragons of the XFL. He played college football at James Madison and was drafted by the Dallas Cowboys of the National Football League in the seventh round of the 2020 NFL Draft.
Ben DiNucci Articles
We pick out six players or situations to watch this Sunday.
The IDP Waiver Wire is here to help you pick some top defensive options for this week.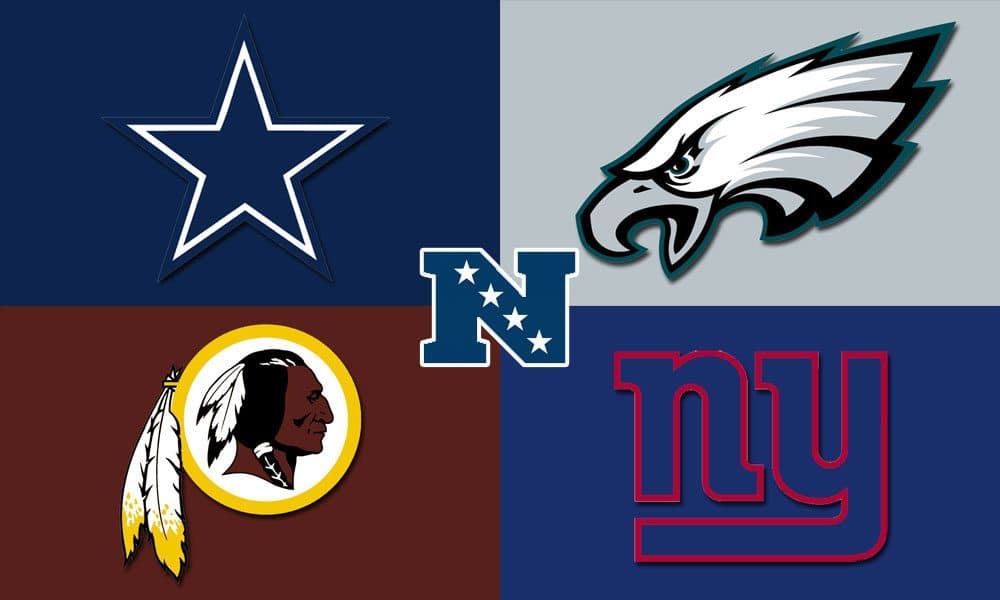 How were the NFC East veterans affected by this year's NFL Draft picks?