Bradlee Anae
DOB Oct 17, 1998 Age 24.4
College Utah
Drafted 2020 5.34 Exp 3
headset Play Clip
Who Is Bradlee Anae?
Bradlee Joseph Ioane Anae is an American football defensive end for the New York Jets of the National Football League. He played college football at Utah.
Bradlee Anae Articles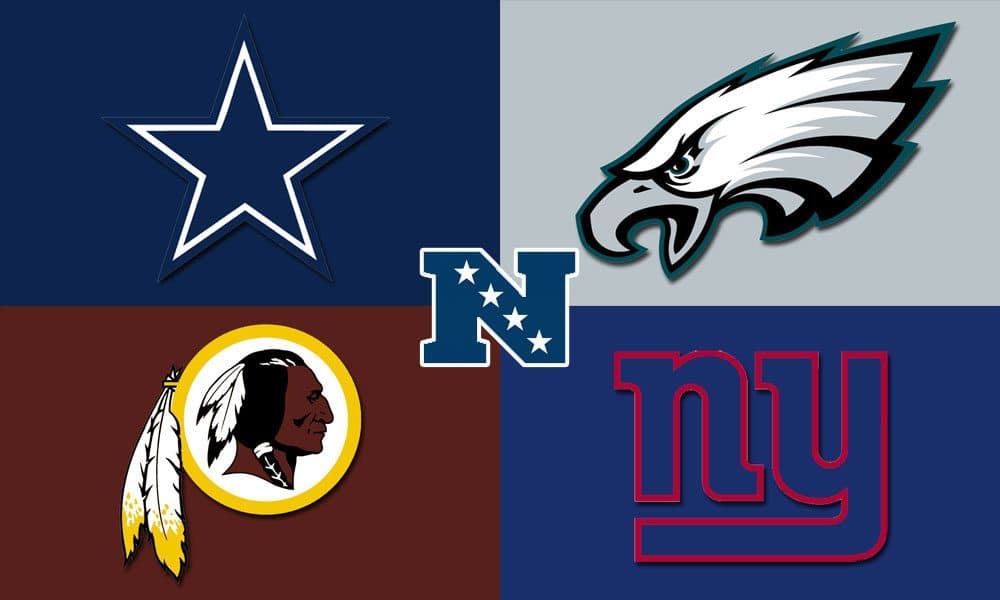 Our IDP divisional previews continue with a look at the NFC East.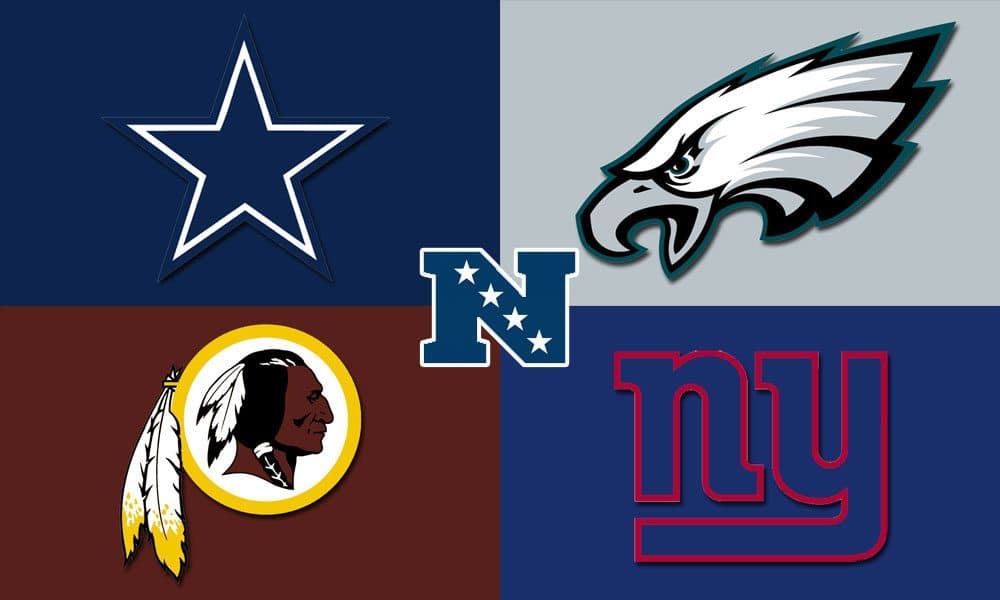 How were the NFC East veterans affected by this year's NFL Draft picks?