Who Is AJ Johnson?
Alexander James Johnson is an American football linebacker who is a free agent. He played college football at Tennessee.
AJ Johnson Articles
Which safeties will repeat in the top 12? Who will jump in to replace the players who drop off?
We dive deep into the defensive units in the AFC West.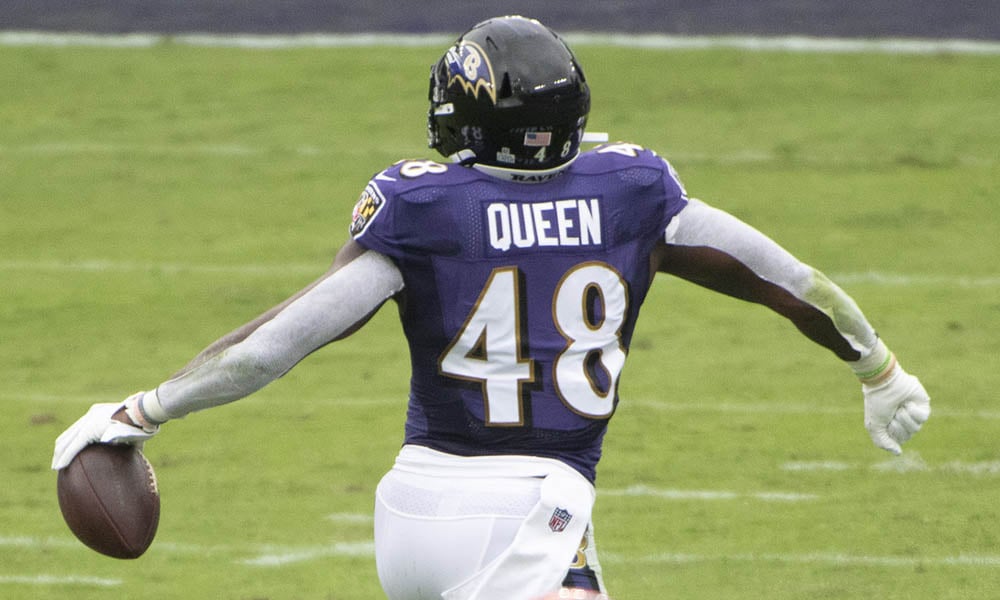 We take a closer look at how the first-year linebackers performed in 2020.