Dynasty Fantasy Football Trades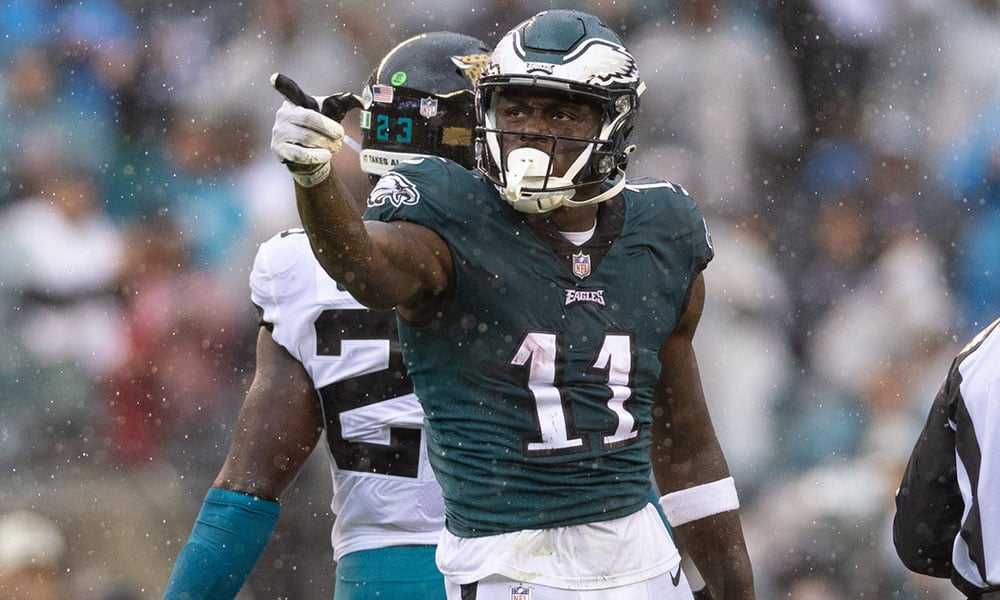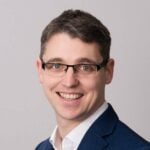 Richard Cooling
Posted On October 5, 2022
We are approaching my favorite part of the season, where leagues are starting to take shape, and people are beginning to identify who needs to enter a rebuilding phase and who are the genuine contenders. So who are some players I'd be targeting this week?
What is the saying you can rely on? There are things in life: death, taxes, and Mike Evans? Since entering the NFL, he has been ever reliable on a season-long basis, posting over 65 catches and 1,000 yards every year of his career. This year Evans has got off to a solid start. He is the WR17 in total points, but if you consider he missed one and a half games after his fight with Marshon Lattimore, he's produced as the WR7 in points per game.
Despite all of that, I am concerned. While Evans has for once in his career been the only healthy receiver for the Buccaneers, the cavalry is arriving. Chris Godwin was healthy and played this week. Julio Jones is getting healthier, and Russell Gage is now healthy after battling injuries in the preseason. That is a lot of mouths to feed, and I am concerned we could see Evans' target share head south. Another current anomaly is Evans' catch rate; his career average is 57.6%, with every year of his career falling between 50% and 65%. While we're talking small sample sizes, his current catch rate is 76.2%. That is quite a big difference, and for no real apparent reason, as the depth and quality of his targets haven't dramatically changed.
Combining all this with his increasing age - he is now 29. The WR23 in September ADP, his value could drop dramatically if his production dips as he approaches that age-30 mark. If you could sell Evans for a 2023 first-round pick, I would instantly make that move. Even if you're a contender, I think you could buy a productive wide receiver at a better age profile with that first-round pick than a player like Evans. It could be the last opportunity to sell him at peak value before the bottom falls out.
SUBSCRIBE TO DLF PREMIUM!
Gain Instant Access to this resource and so much more!.

Premium membership provides access to all of our industry-leading dynasty fantasy football content.
You can also get a DLF Premium Membership for FREE! Find out how.
Dynasty Fantasy Football Trades
Related Items:
AJ Brown, Chris Godwin, Derek Carr, Desmond Ridder, Devin Singletary, featured, Jacoby Brissett, Jalen Hurts, Jared Goff, Julio Jones, Keenan Allen, Lamar Jackson, Marcus Mariota, Marshon Lattimore, Mike Evans, Patrick Mahomes, premium, Russell Gage, Tom Brady, Tyquan Thornton