The Changing Face of Defense in the NFL: Defensive Line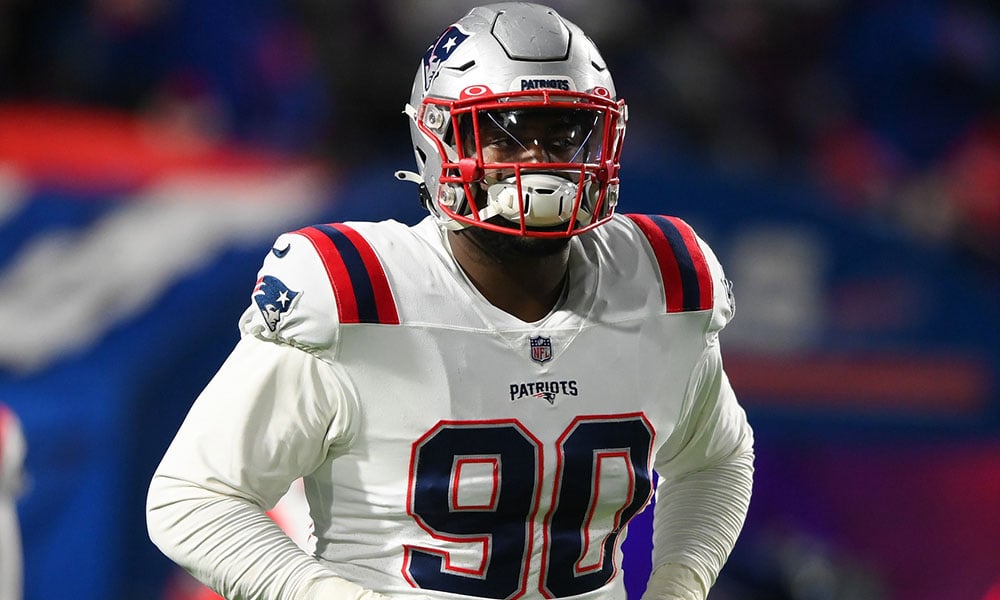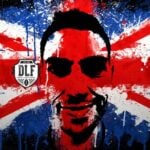 Tom Kislingbury
Posted On April 4, 2022
The dynasty world is built around long-term leagues. We all love the idea of playing for years and years with the same people in the same league and using our football nous and knowledge to build serial winners.
This means that individual leagues often remain extremely similar over long periods of time. Minor rule changes may happen every year or two, but major changes are relatively rare. Most leagues don't change things like basic scoring philosophy or the number of starters very much.
However, at the same time, the NFL is changing rapidly. How it deploys personnel, the sort of plays used, the types of players it favors to execute those things… all of these are in a constant state of flux.
This mini-series of articles is intended to show what those changes look like on the defensive side of the NFL and ask how your leagues and strategy can change to take account and advantage of them.
Overall front use
Generally, the football world is thought of as simply using two fronts. The 3-4 and the 4-3. If you're reading this article, then you know what those mean. Most of the defensive press coverage and discussion will label each NFL team as being one or the other of those. Of course, that's simplistic and most NFL teams use both at different times. However, there are also several other fronts that are commonly used in the NFL and this chart shows how that usage has changed over the past decade.
SUBSCRIBE TO DLF PREMIUM!
Gain Instant Access to this resource and so much more!.

Premium membership provides access to all of our industry-leading dynasty fantasy football content.
You can also get a DLF Premium Membership for FREE! Find out how.
The Changing Face of Defense in the NFL: Defensive Line