2022 Dynasty Fantasy Football Rookie Prospect: Calvin Austin, WR Memphis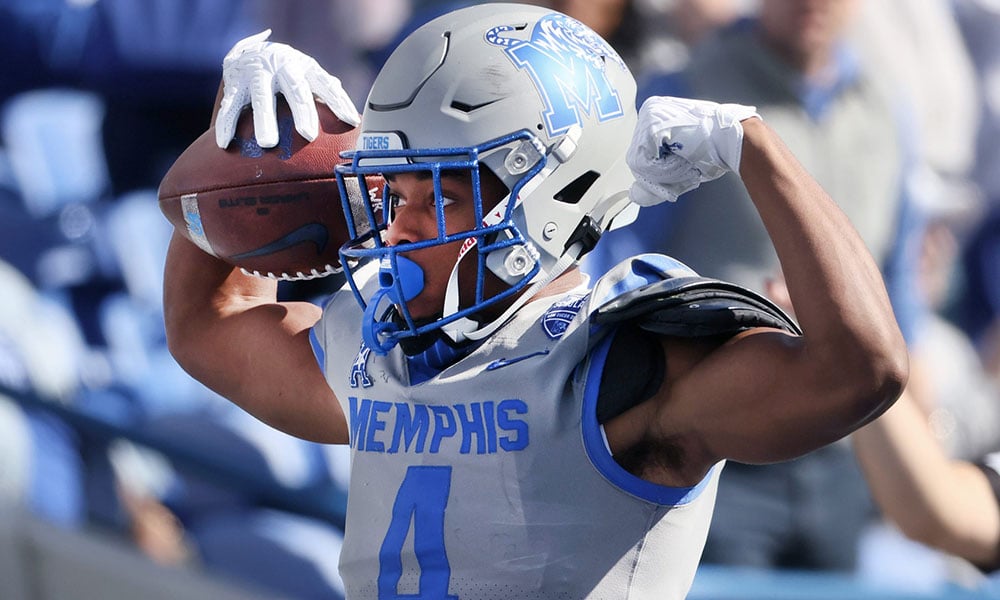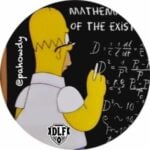 Peter Howard
Posted On March 28, 2022
Our NFL rookie profile series continues with this analysis of 2022 NFL Draft Prospect Calvin Austin, WR from Memphis. We will continue to provide you with these in-depth rookie profiles and a ton of other fantasy football rookie analyses right up through the NFL Draft. Stay tuned and stay ahead of your league.
Calvin Austin is a 5-foot, 8-inch wide receiver from Memphis in the American conference. He is a senior declare and, in a few ways, a microcosm of this year's rookie class being both athletic but undersized. Austin has an older breakout age but two seasons of over 1,000 receiving yards.
Right now, he's considered a likely third-round pick in the NFL Draft and carries with him the promise of speed and a work ethic to overcome size. But at the same time, he could be an NFL role player who will have limited fantasy relevance.
So, let's dig in and help you decide where on the spectrum you think he'll land.
THE STATS
Calvin Austin totaled 2,541 total receiving yards and 22 touchdowns after playing four years at Memphis. He managed 16.3 yards per reception and 4.3 receptions a game.
Statistics from Sports Reference.
He broke out with 30% of his team's total receiving yards and touchdowns at age 21. This is above the average of players who produce fantasy-relevant seasons. However, Chase Claypool and Diontae Johnson had the same breakout age at 30% and Marquise Brown and Deebo Samuel broke out at the same age but only at 20% - yet they have found success in the NFL recently. In other words, it's a warning flag, but we know it's not the final word in a player's potential.
More concerning to me is that if we consider his yards per team pass attempt (YTMpA) he didn't meet or exceed the average of previously (fantasy) successful players including those listed above.
SUBSCRIBE TO DLF PREMIUM!
Gain Instant Access to this resource and so much more!.

Premium membership provides access to all of our industry-leading dynasty fantasy football content.
You can also get a DLF Premium Membership for FREE! Find out how.
2022 Dynasty Fantasy Football Rookie Prospect: Calvin Austin, WR Memphis