Devy Stock Market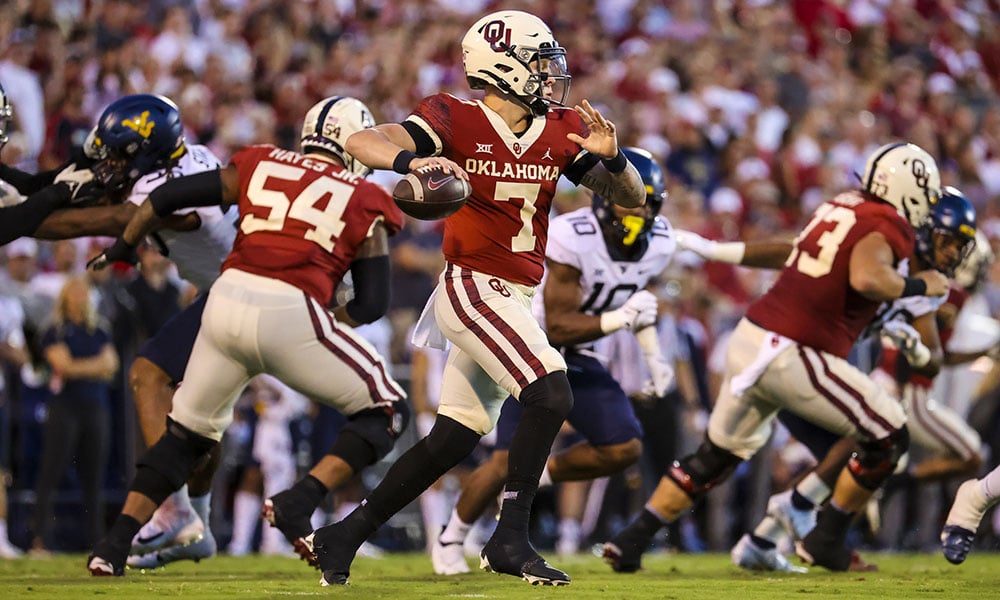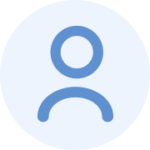 Nathan Powell
Posted On October 1, 2021
We round up some of the best - and worst - performances from college players last week.
SUBSCRIBE TO DLF PREMIUM!
Gain Instant Access to this resource and so much more!.

Premium membership provides access to all of our industry-leading dynasty fantasy football content.
You can also get a DLF Premium Membership for FREE! Find out how.
Devy Stock Market