January 2019 – We are no longer updating the rankings for the 2018 class of rookies as they are now established NFL veterans. Please see our latest Dynasty Rookie Rankings for information and analysis on the most recent class of incoming rookies.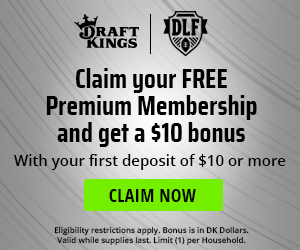 [am4show have='g1;']
[/am4show]
[am4guest notactive=1]
You are viewing a limited sample list of our dynasty rookie TE rankings. Our full set of rankings include improved functionality, tiers and comments by ranker, and more. If you wish to view the complete list of rookie rankings, please consider one of our DLF Premium Membership options.
Rank
Name
Pos
Team
Age
Bye
AVG